Our client portal (PISA) is the modern option to optimise digital security when exchanging confidential information. It includes an electronic client file with an archive of your tax-related documents. For your convenience, your client file is available to you 24/7 and stores all your data in an audit-proof manner, in compliance with statutory retention requirements. Your employees can access the wage documents provided for them in the eEmployee area.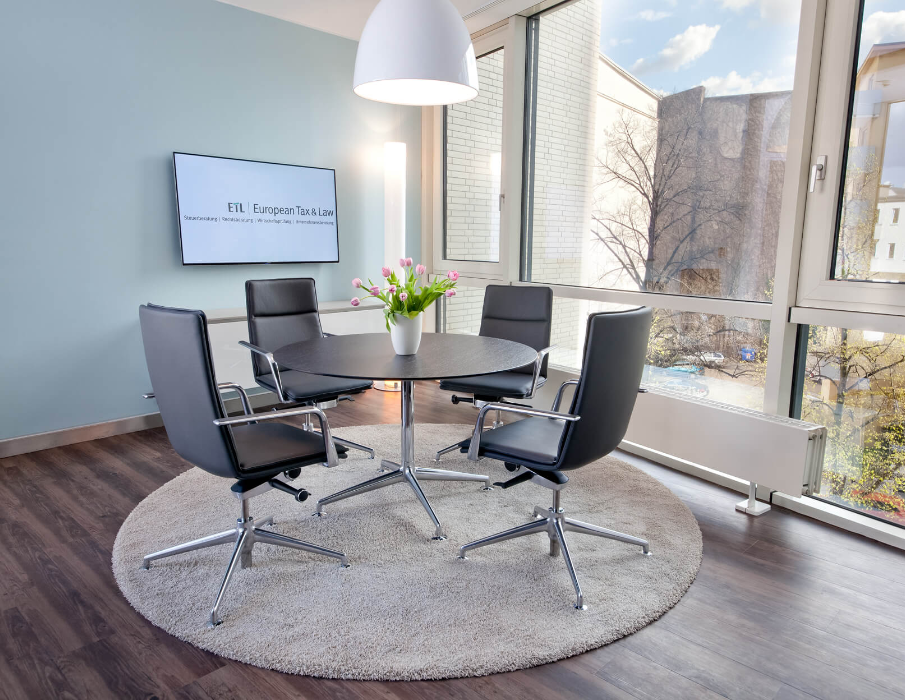 Tax consultancy 4.0 – Welcome to Hannes & Kollegen, part of the ETL Group
We are a Berlin-based firm of tax consultants with a focus on digital operations. We offer modern tax consultancy services that are always mindful of current issues.
We love technology. Together with PISA, our electronic client portal, and our state-of-the-art Newsroom with lots of interesting information and work tools, our website is a comprehensive business portal for your tax-related issues.
We love quality. Our quality systems are regularly audited by the DQS (Deutsche Gesellschaft zur Zertifizierung von Managementsystemen), the German Organisation for the Certification of Management Systems. We are certified to ISO 9001:2015 and hold the quality seal of the German Tax Consultants Association (Deutscher Steuerberaterverband e.V.).
Learn more in About us, Our Services or current Tax news.